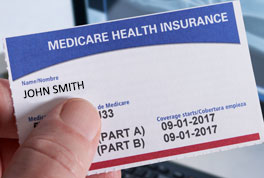 Medicare coverage can be confusing but Kentucky Health Solutions will help explain the difference between Medicare Supplement and Medicare Advantage Plans, as well as Medicare Part D Prescription Plans.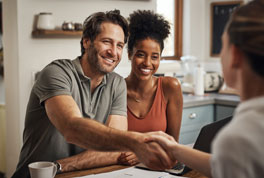 Provide your family with
financial protection in the
event of your passing with
term or permanent life insurance from Kentucky Health Solutions. Contact us today for help.
Contact Us For A Free Consultation.
Office Location
2365 Harrodsburg Rd, Suite B235 Lexington, KY 40504
Phone
Phone: (859) 309-5033
FAX: (859) 963-1243
E-mail
Contact@kyhealthsolutions.com