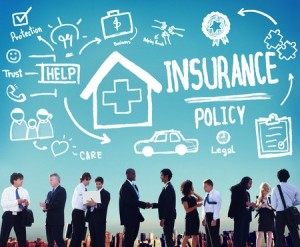 Ensure you have the right group health insurance coverage when you turn to the agents from Kentucky Health Solutions to find the right policy.  Representing more than 20 insurance companies, our insurance agency in Lexington, Kentucky, is sure to have the right health policy for you. The agents from Kentucky Health Solutions stay abreast industry changes to provide you with the most up-to-date information so you can make a well-informed decision regarding your policy.
In addition to individual coverage, Kentucky Health Solutions offers group insurance to individuals of a formal group, such as employees of a business or members of an association. A group policy is easily distinguished from individual coverage, as single policies are sold to one person at a time and from government-sponsored social insurance, such as unemployment insurance or social security.
Every group is different. That's why our agents take the needed time to find the right plan for your group. Please fill out our no obligation request form to find out more about our group insurance policies.