We understand the need for additional information and the importance of knowing the costs. We are happy to offer a quote or to discuss our insurance plans.   Please feel free to contact us anytime.
Contact Information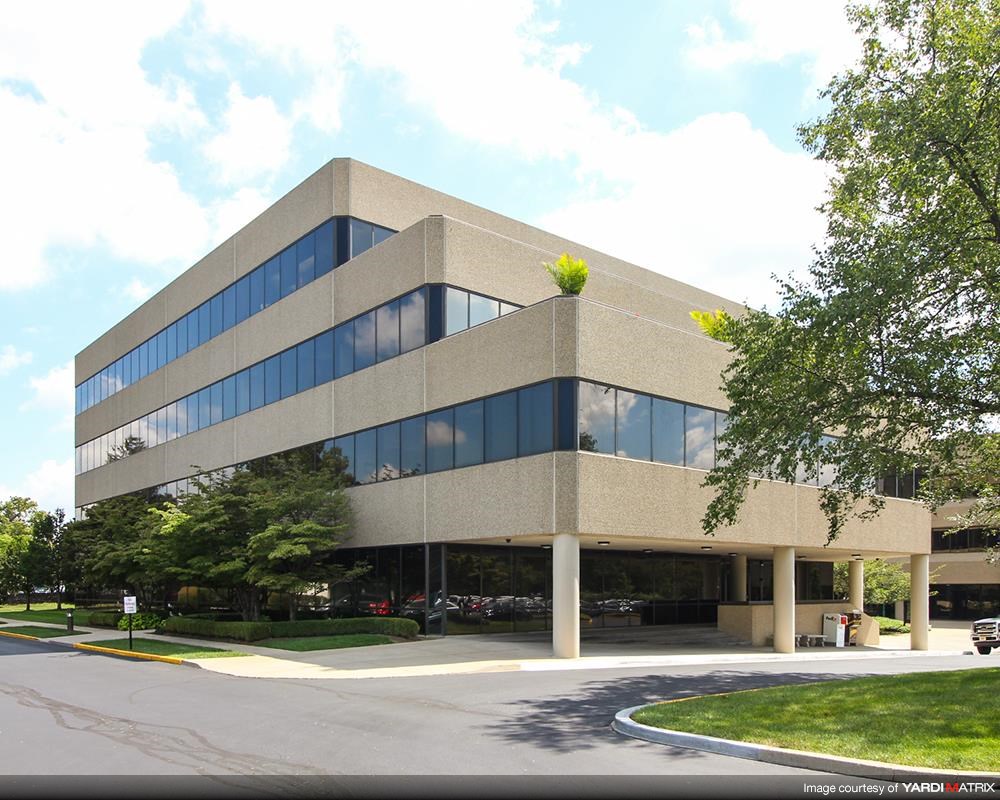 Phone: (859) 309-5033
FAX: (859) 963-1243
Email:  Contact@kyhealthsolutions.com
Mailing Address:
P.O. Box 24801, Lexington, KY 40504
Office Address:
2365 Harrodsburg Rd, Suite B235, Lexington, KY 40504
Hours:
Monday-Friday:  9:00am – 6:00pm
Other times available upon request.
Map to Office:
---
We look forward to hearing from you. Contact us by phone, email, or the form below today!